Vanilla Cake
Strawberry Filling Moist With Tres Leches
Vanilla Cake
Peach Filling Moist With Tres Leches
Red Velvet
Cream Cheese Filling
Vanilla Cake
Pecan Filling Moist With Tres Leches
Chocolate
Strawberry Filling Moist With Tres Leches
Marble Cake
Buttercream Filling
Coffee Cake
Pecan Filling Moist With Tres Leches
Piña Colada
Pineapple and Coconut Flakes Moist With Tres Leches
White Cake
Butter Cream Filling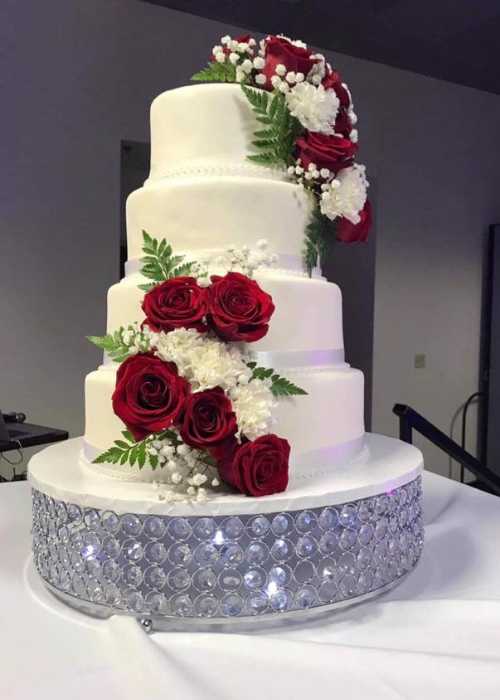 A wedding cake is a sweet dessert that is served at weddings and other celebrations. A wedding cake can be any size, shape, color, flavor, or style. Wedding cakes are usually decorated with frosting, sprinkles, sugar flowers, fruit, candies, nuts, chocolate chips, coconut, etc
---
---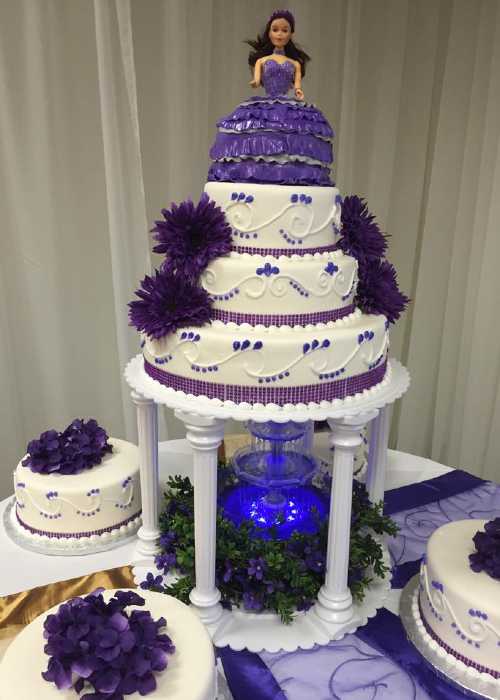 A quinceañera is not just a party; it is a time to celebrate your daughter's transition from childhood into womanhood. As she grows older, her parents want to make sure she has everything she needs to become a beautiful young lady.
---
---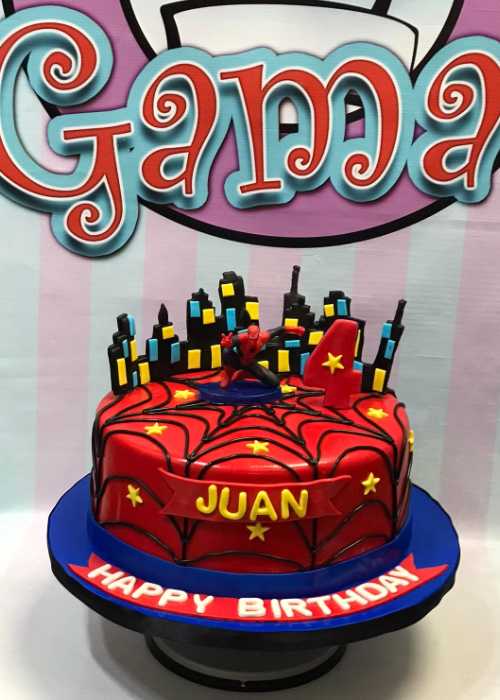 Looking for that special birthday cake for your loved one? Pasteleria Gama is here to help you
---
---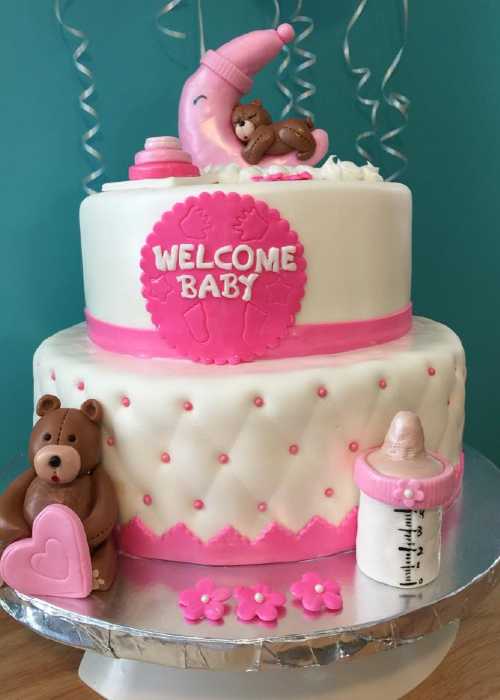 Your baby shower will be a hit with a cake by Pastelería Gama. We have many, many designs to choose from or create your own new original design.
---
---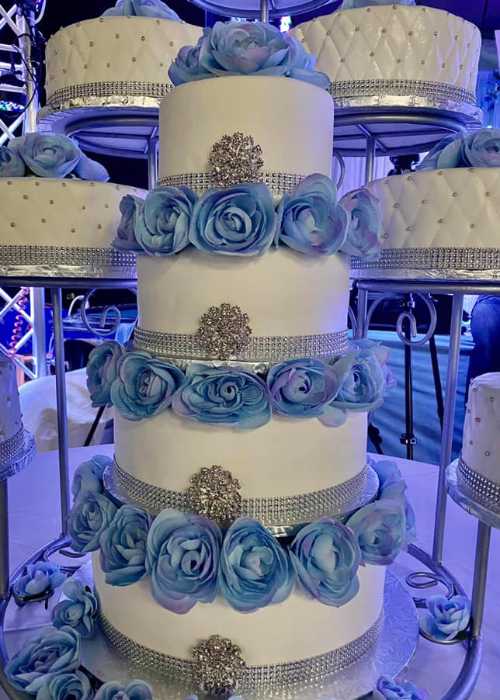 Our cakes and desserts are made from scratch, using fresh, local ingredients to ensure everything tastes as good as it looks. We offer a wide array of flavor, filling and icing choices, and our decorations are handmade and custom colored to match your vision.
---